Bringing a Modern Approach to the Pittsburgh RealEstate Market.
Get a positive, helpful partner for buying or selling a home.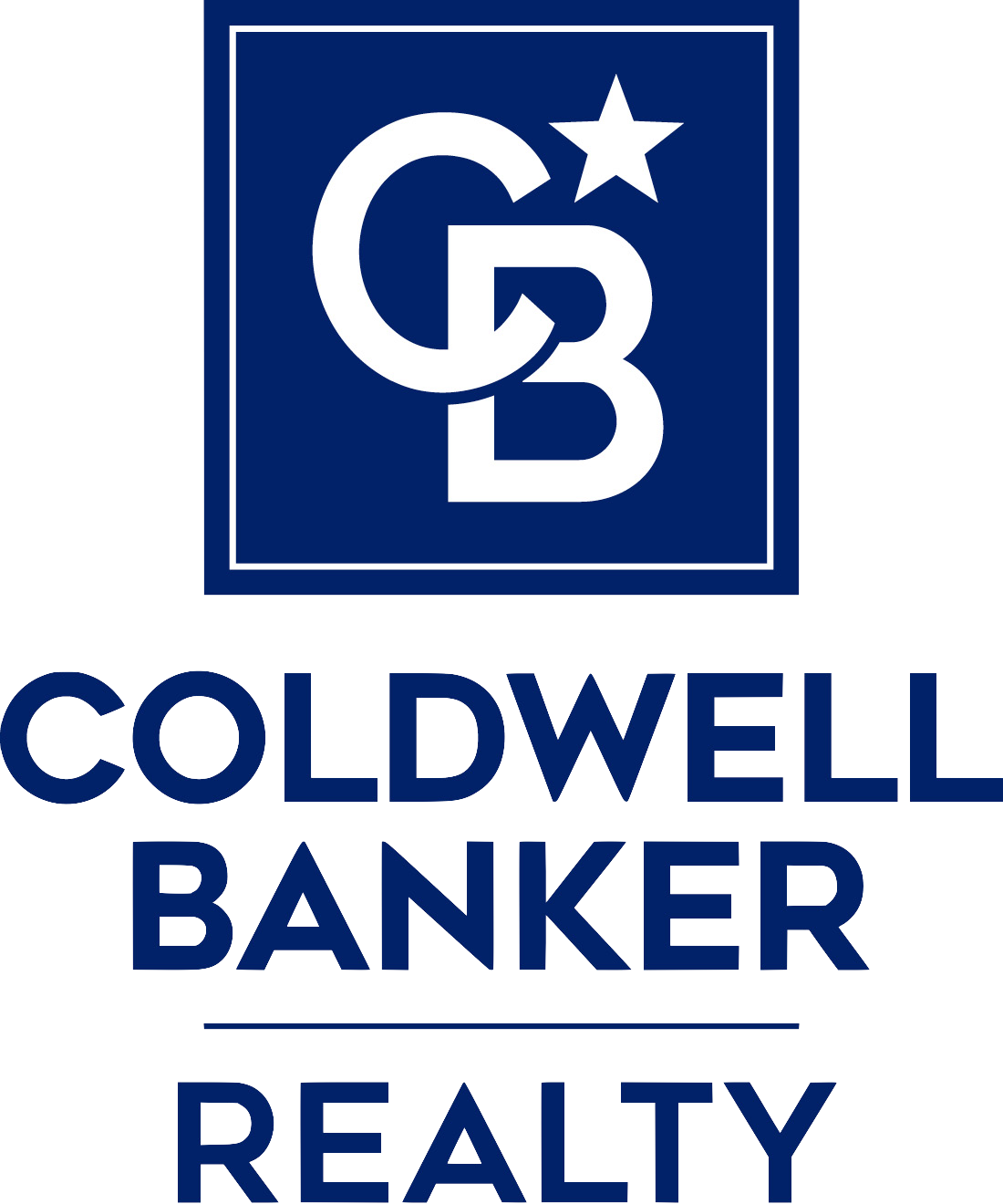 The Austin Kyle Rusert Group
Austin Kyle Rusert is a full time Real Estate Professional and multi-million dollar
producer with Coldwell Banker & Coldwell Banker Global Luxury. As a trusted Pittsburgh
real estate agent, he and his team can assist with a variety of real estate needs
including home staging, selling, buying, relocation, first-time buying, and luxury sales.
Our clients are our number one priority.
Popular Pittsburgh Neighborhoods: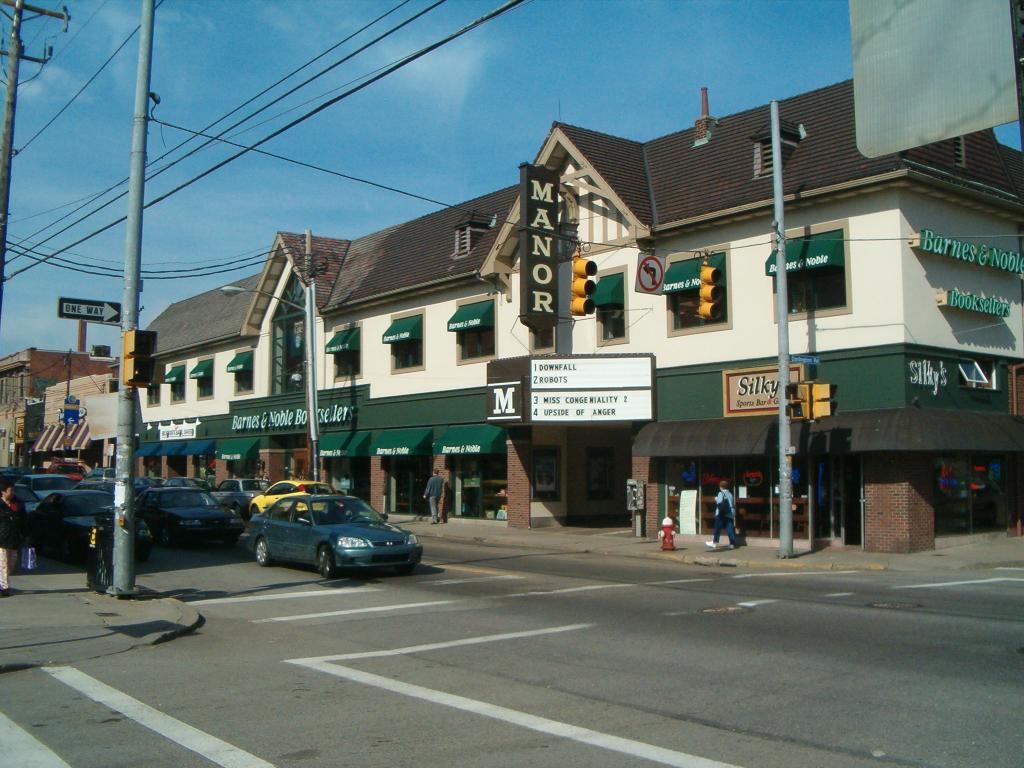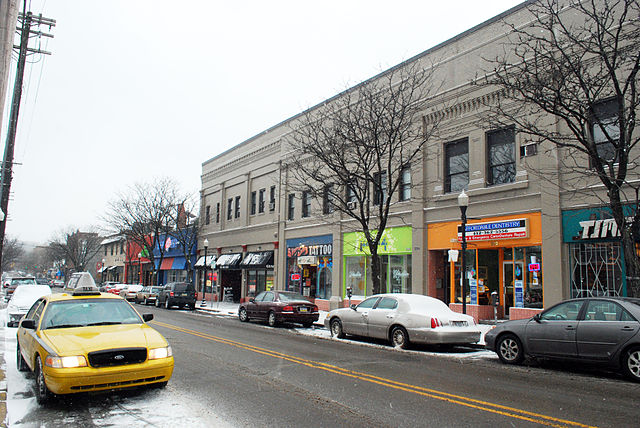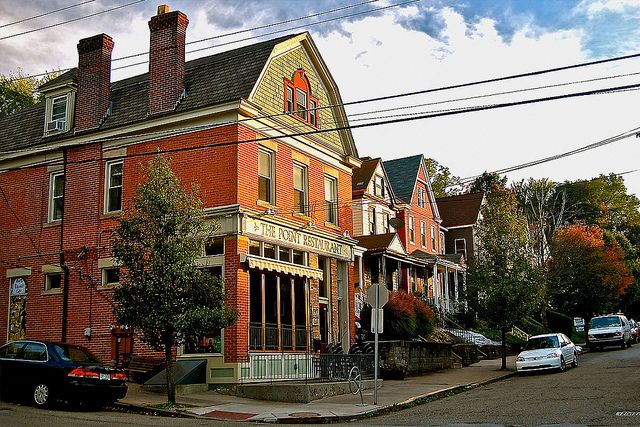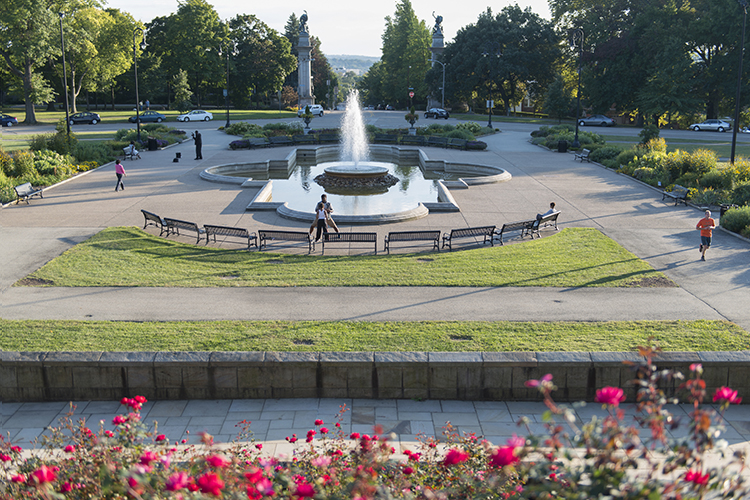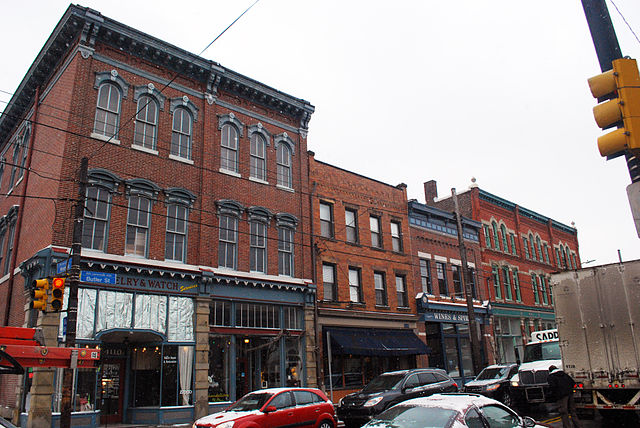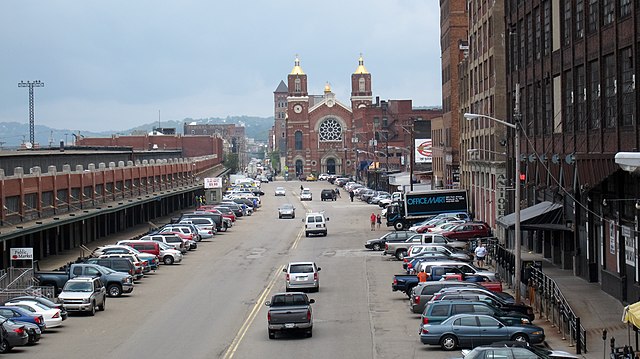 Testimonials
"Don't take my word for it, take it from my clients."
Austin is highly energetic, professional and will go the extra mile to get the job done. He is committed to his work and is sure to impress you with his strong... read more work ethic and interpersonal skills. So, whether you are buying or listing, Austin is your agent.

Mary Ann Maciejewski

September 21, 2019

If you're looking for a very honest, dependable and tireless real estate agent, then please contact Austin Rusert! I've know him for years and I have always found him... read more to be diligent and accountable! He's always a pleasure to work with, so you will not be disappointed!

Gary Maciejewski

September 21, 2019

Austin was extremely professional, knowledgeable and efficient. He was very supportive throughout the entire process. He met all our needs and was very thorough. I would highly recommend him to... read more someone looking for a new home.

Lorraine Zwickle

September 21, 2021

Austin, worked hard to find me the perfect home. He was patient and took the time to ascertain all my want and needs, and didn't try to talk me into... read more anything. He was also exceptionally successful negotiating for me. In selling my home he produced the most phenomenal photos and videos. To say it was professional quality is a gross understatement. Everyone commented to me how great they looked. The video looked like something that would be on HGTV. Consequently we had multiple offers after only 2 days. Austin exhibits perfect professionalism and was a pleasure to work with.

James Stevenson

March 21, 2022

We were first time sellers, and Austin made a confusing process in a crazy market SO easy and painless. We had many questions throughout, and Austin was timely and thorough.... read more Austin is incredibly knowledgeable of the Pittsburgh market, which helped us in selling our house in only a few days. He stuck with us while we worked through closing, answering random questions and helping us feel at ease. If you're looking for a professional, friendly, and engaged agent, Austin is your choice!

Alyx Enscoe

June 21, 2022

Purchasing my home with Austin was an amazing experience. He was very informative, patient and truly had my best interest at heart. Austin was efficient with ensuring his responsibilities were... read more completed in a timely and accurate manner. I would highly recommend him!

Dameeka Bey

September 21, 2021

Austin is wonderful to work with. As first-time home-buyers, many aspects of the home-buying process were unknown and intimidating, but Austin guided us with patience and a thorough understanding of... read more the market. There was never a moment when we felt like Austin didn't have our best interests at heart: he was extremely accessible and responsive, took care to listen to our desires and concerns, and struck a perfect balance, giving his honest opinions while leaving space for us to make our own decisions. My partner and I closed on our first house this summer feeling grateful not only for Austin's help finding a house that checked all our boxes (and patience as we figured out what those boxes were..), but also for the knowledge and guidance he provided to structure an offer that aligned with our financial situation. He has a genuine passion for this work and for helping his clients – highly recommended for anyone looking for an honest and hardworking agent!

Logan Bialik

September 14, 2022

Austin provided an effortless guide to purchasing my first home. No matter the time of the day, he was available to answer any question that I had, and he was... read more always available to show me any home that I was interested in seeing. When it came time to make an offer, we had everything ready in no time. I was very impressed with his market knowledge and negotiating skills which no doubt helped me in this purchase. I would recommend Austin to any friends or family looking to purchase a home.

Brian Rising

September 21, 2020
WHY LIST WITH US?
Clients often ask how to get top dollar for their home. These are some services that we offer and steps we will go through to ensure your listing hits the market as "hot listing."