Bringing a Modern Approach to the Pittsburgh Real Estate Market.
Top 1% of Pittsburgh Real Estate Agents
Among the top Coldwell Banker Agents Globally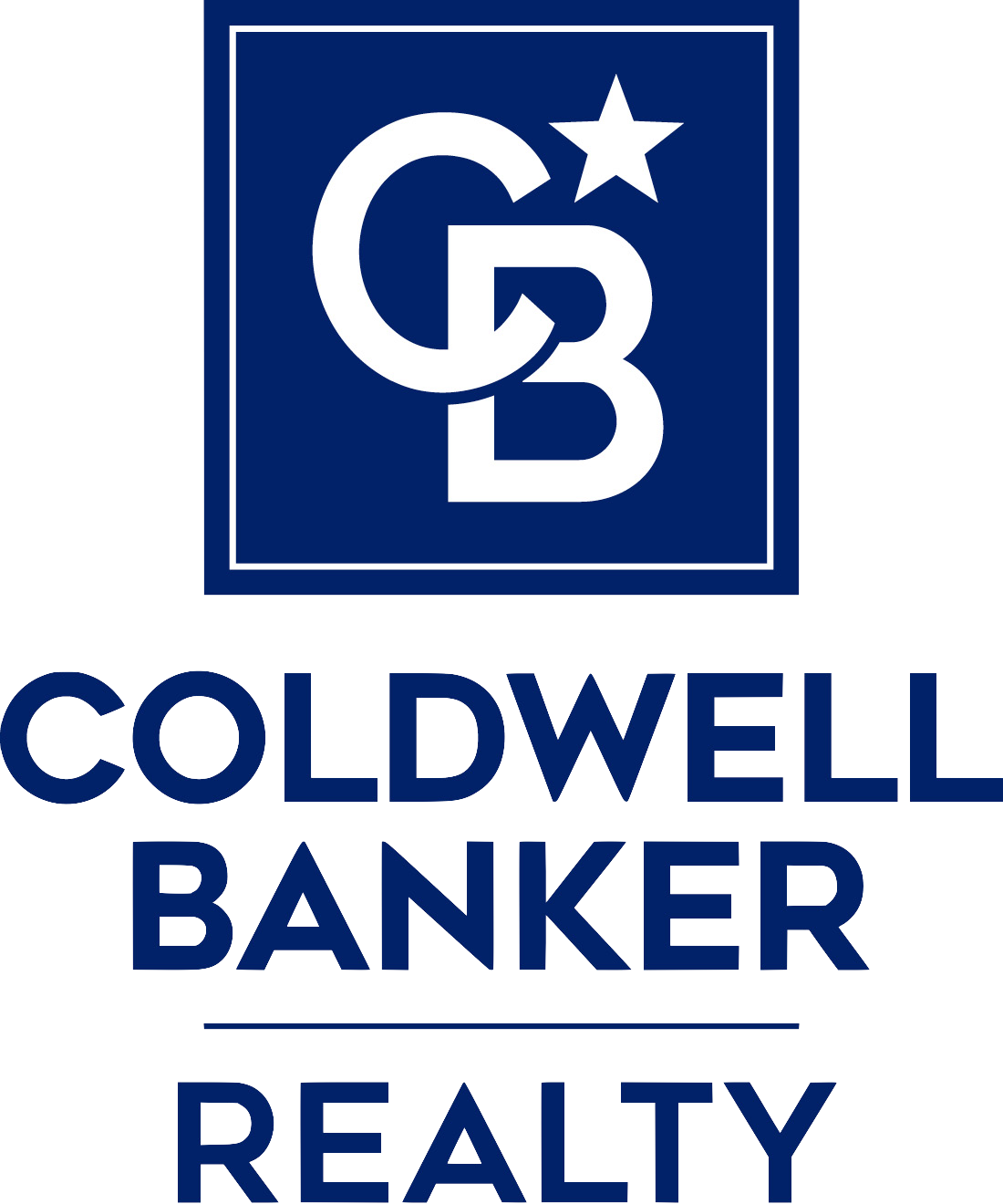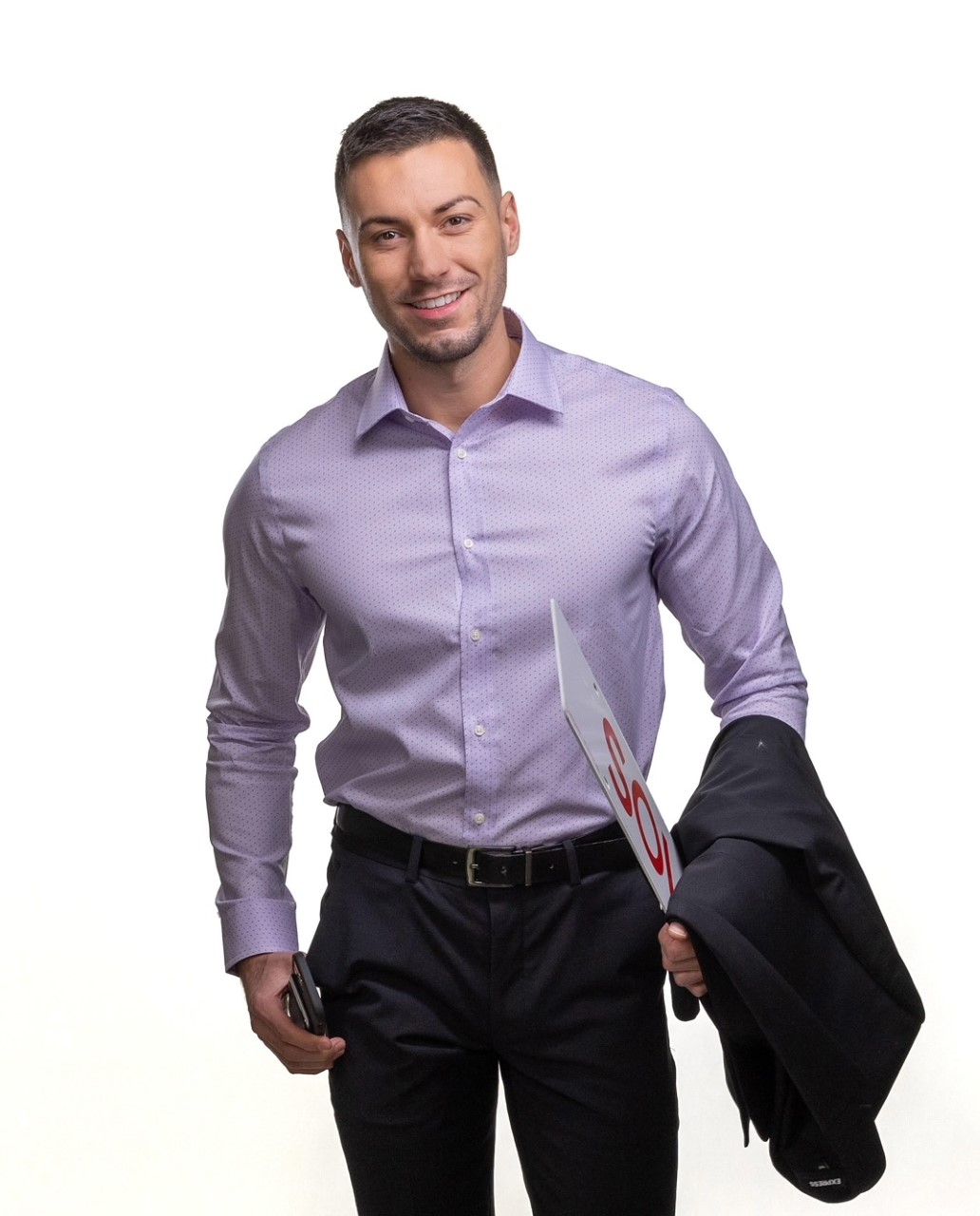 The Austin Kyle Rusert Group
$19,984,130  SOLD IN 2022
TOP 1% OF PITTSBURGH REALTORS® 
Austin Kyle Rusert is a full time Real Estate Professional and multi-million dollar
producer with Coldwell Banker & Coldwell Banker Global Luxury.  As a top Pittsburgh
Realtor ®, he and his team can assist with a variety of real estate needs
including home staging, selling, buying, relocation, first-time buying, and luxury sales.
We offer the most modern real estate marketing practices in the industry. We are consistently ranked in the top 1% of Pittsburgh Real Estate Agents.
Popular Pittsburgh Neighborhoods: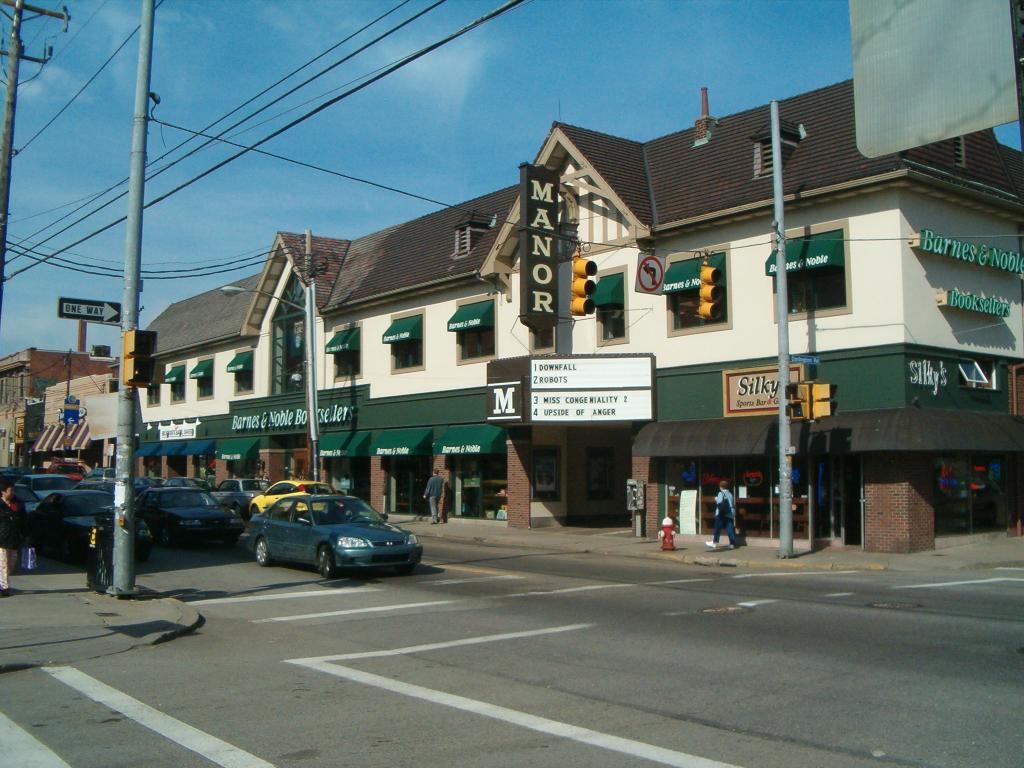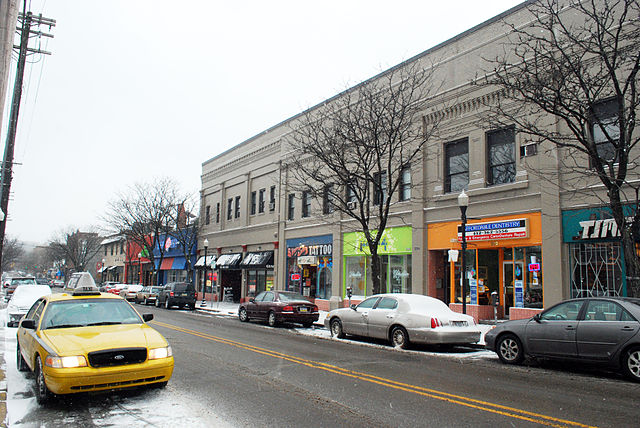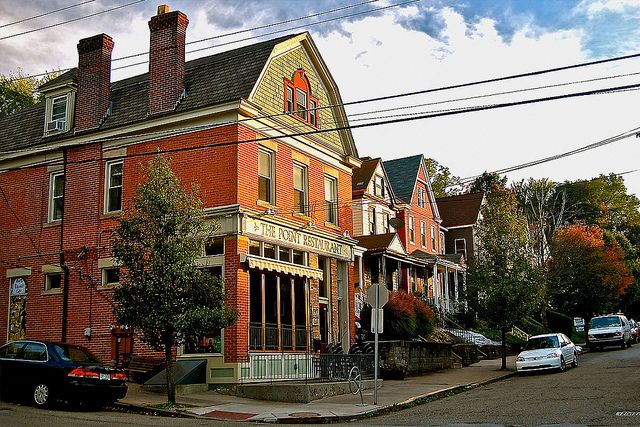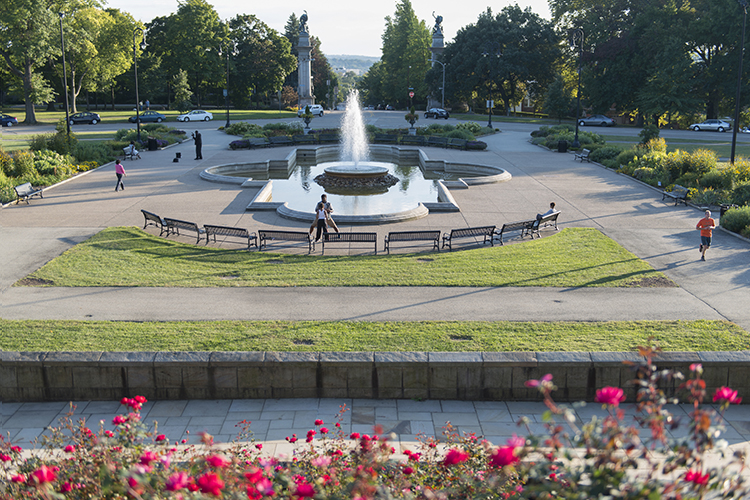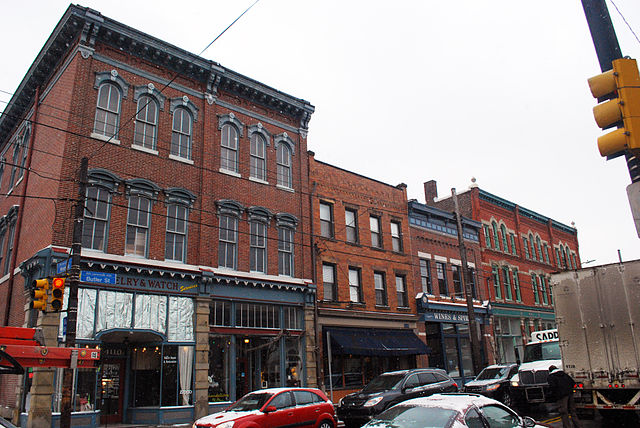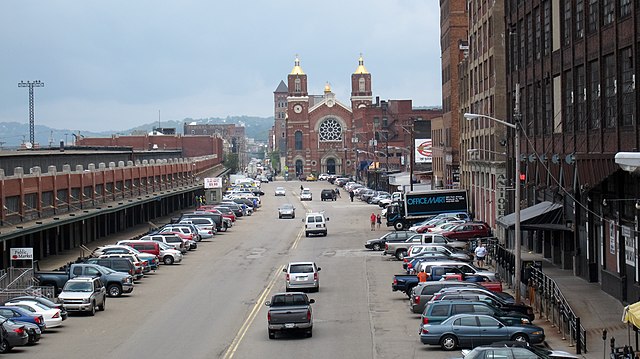 Testimonials
"Don't take my word for it, take it from my clients."
Purchasing my home with Austin was an amazing experience. He was very informative, patient and truly had my best interest at heart. Austin was efficient with ensuring his responsibilities were... read more completed in a timely and accurate manner. I would highly recommend him!

Dameeka Bey

September 21, 2021

Austin is extremely knowledgeable in the market, negotiating, and tricks of the trade to make this experience so much easier! I would highly suggest working with Austin if you are... read more a first time buyer. I had zero experience with buying a home and Austin walked me through every step of the process and helped ease my anxiety when I got first time buyer jitters. He was responsive, friendly, and professional. Austin helped me find the perfect home!

Erika G

September 21, 2020

Finding my home with Austin's help was a great experience! He is extremely knowledgeable about every facet of the local real estate market and its trends and helped me find... read more a beautiful home for a really great price. He was available 24/7 to answer my questions, show me houses and condos, and work with the seller's agent to make the process go smoothly and quickly. He was always patient when I had doubts and concerns and helped me navigate the process of buying my first home. I couldn't recommend him more strongly!

Max Blair

September 21, 2021

Austin was great for selling our house in Shadyside. He understood the local market, worked closely with us to find the best strategy, and was highly responsive throughout the process.... read more We would definitely recommend him to people looking to sell (or buy) in Pittsburgh.

David Danks

September 21, 2021

Austin was amazing throughout the whole process of finding and buying our first home! He was very responsive and was always able to answer all of our questions or concerns.... read more Austin was always keeping us informed on what was going on so we were never left in the dark. Austin made the entire process as stress free as possible!

Erin Lafferty

April 21, 2022

We were first time sellers, and Austin made a confusing process in a crazy market SO easy and painless. We had many questions throughout, and Austin was timely and thorough.... read more Austin is incredibly knowledgeable of the Pittsburgh market, which helped us in selling our house in only a few days. He stuck with us while we worked through closing, answering random questions and helping us feel at ease. If you're looking for a professional, friendly, and engaged agent, Austin is your choice!

Alyx Enscoe

June 21, 2022

My wife and I worked with Austin on the sale of two houses. He is professional, detail oriented, and is always positive. What I noticed about Austin is his passion... read more to match those who are selling with those who are looking for a house. This may seem simple and obvious but it is easy to see how enjoys the "matchmaking". Most importantly, Austin communicates with excellence. This is vital during the process.

David Issenberg

September 21, 2021

Austin, worked hard to find me the perfect home. He was patient and took the time to ascertain all my want and needs, and didn't try to talk me into... read more anything. He was also exceptionally successful negotiating for me. In selling my home he produced the most phenomenal photos and videos. To say it was professional quality is a gross understatement. Everyone commented to me how great they looked. The video looked like something that would be on HGTV. Consequently we had multiple offers after only 2 days. Austin exhibits perfect professionalism and was a pleasure to work with.

James Stevenson

March 21, 2022

If you're looking for a very honest, dependable and tireless real estate agent, then please contact Austin Rusert! I've know him for years and I have always found him... read more to be diligent and accountable! He's always a pleasure to work with, so you will not be disappointed!

Gary Maciejewski

September 21, 2019
Look for Austin's billboards around Pittsburgh!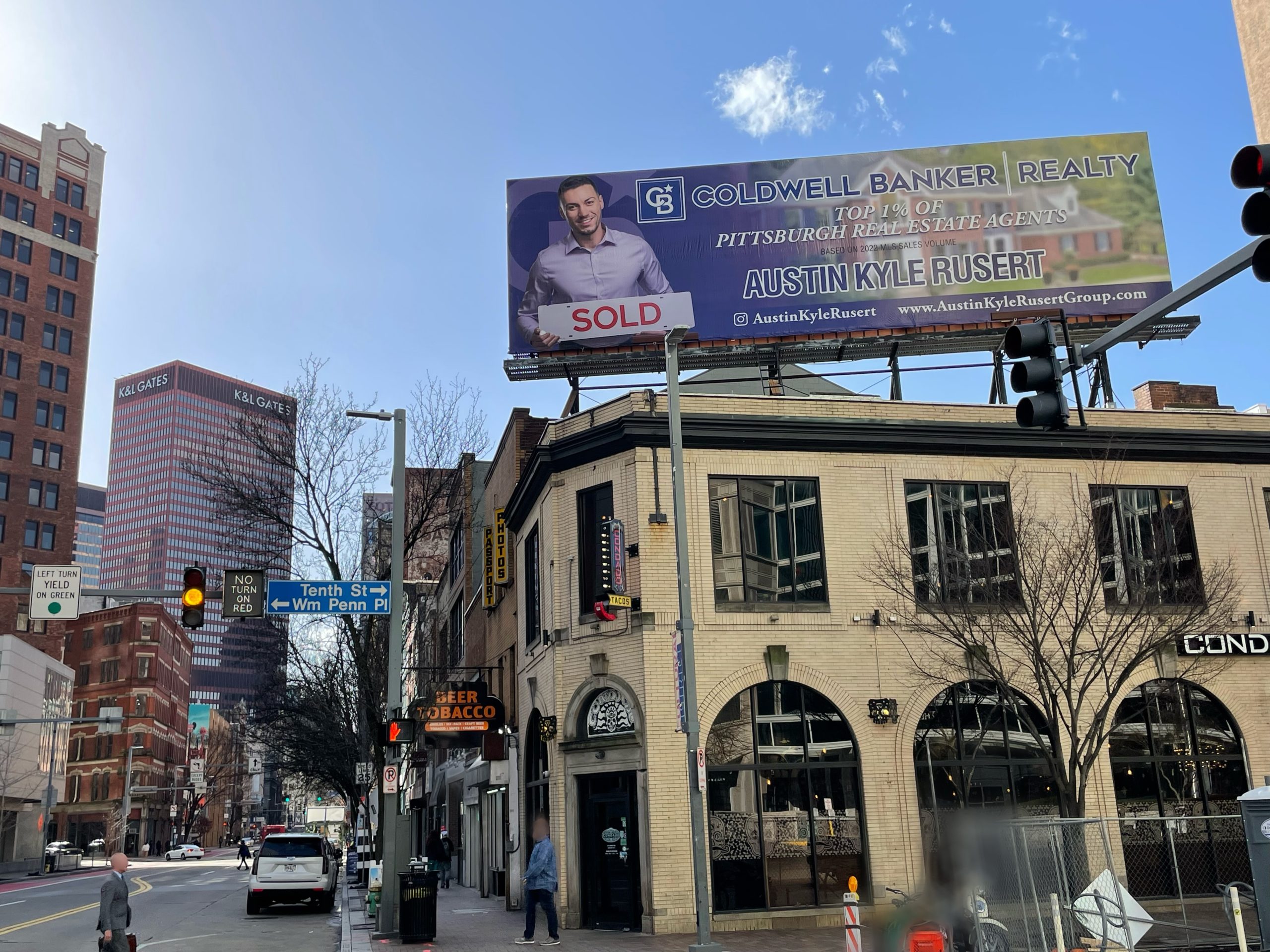 WHY LIST WITH US?
Clients often ask how to get top dollar for their home. These are some services that we offer and steps we will go through to ensure your listing hits the market as "hot listing."