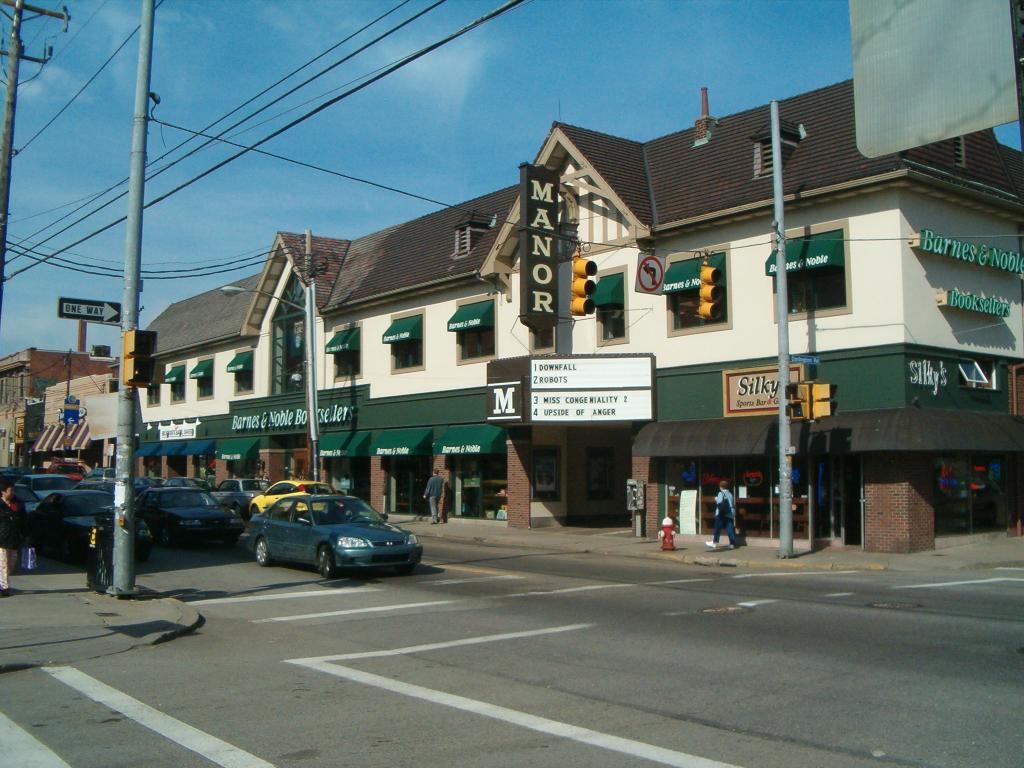 Squirrel Hill has been established for many years and has something to offer for everyone. It is broken into Squirrel Hill North and Squirrel Hill South, there is a business/entertainment district in each. If walkability is something that is important to you, let Austin Kyle know and he will help you find a home in a very walkable part of Squirrel Hill.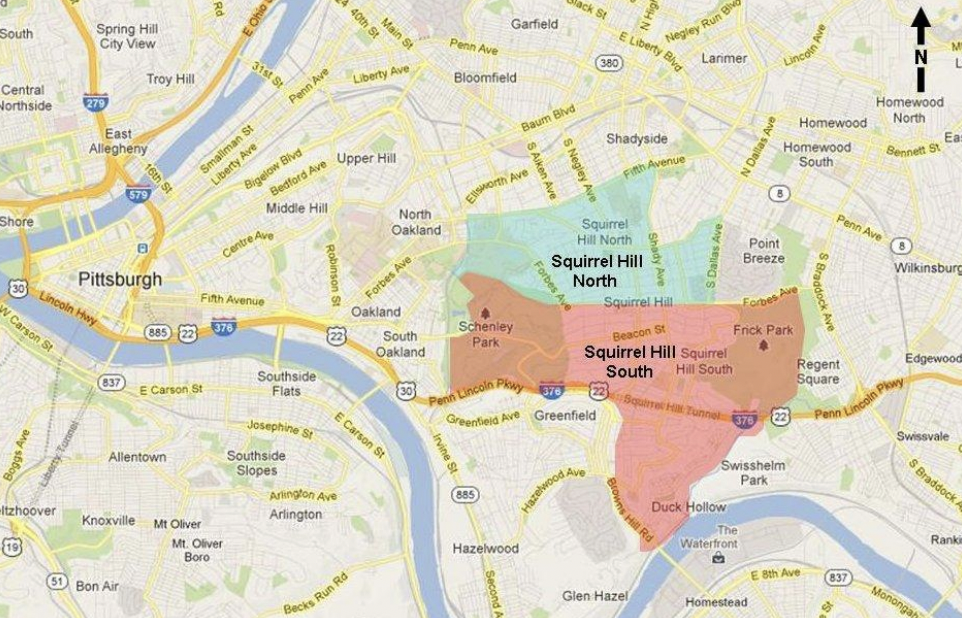 Squirrel Hill South features Murray Avenue which has many popular restaurants, shops, and entertainment options that residents enjoy walking or biking to. It is located between two of Pittsburgh's very popular parks, Schenley Park & Frick Park. Many residents enjoy being walking distance to these amenities depending on their proximity. Murray Avenue eventually intersects Forbes Avenue which connects one to Squirrel Hill North.
Squirrel Hill North features Forbes Avenue also with many popular restaurants, businesses, and shops. Homes that are walking distance to these amenities tend to be in higher demand, thus higher prices. Furthermore, Squirrel Hill North tends to be more expensive than Sq Hill South. Properties in this area tend to benefit from a great bit of appreciation over the years.
Sq Hill North has many beautiful historic mansions and homes with character. Streets such as Aylesboro Ave, Northumberland St, Marlborough Ave, Solway St, Ferree St, Denniston St, etc. are walking distance to Forbes Ave and feature many stunning properties.
North of Forbes (streets north of Forbes Avenue) is one neighborhood within Sq Hill North that features some of the most beautiful homes in the area.
Murdoch Farms is another highly sought-after neighborhood with picturesque tree-lined streets and homes with an abundance of character