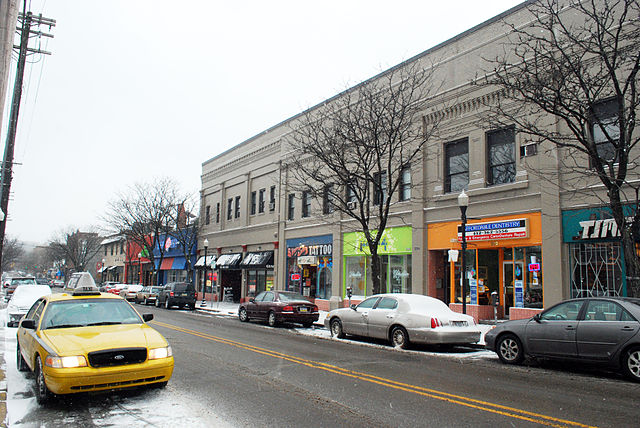 Shadyside is an incredibly unique part of Pittsburgh that offers a variety of entertainment options for almost anyone. There are three main entertainment districts/streets in Shadyside where Yinzers and tourists from all over enjoy visiting. Walnut Street, Ellsworth Avenue, & South Highland Ave. Walnut Street is a name known to almost anyone who has lived in Pittsburgh. Walnut Street features several popular bars, restaurants, and shopping options. There is also a very nice gym called X Shadyside that residents enjoy walking to. Notable stores such as Lululemon, Banana Republic, Patagonia, William Sonoma, GAP, ROLEX, Apple Store, & Sephora, just to name a few are on Walnut Street. Popular restaurants & bars in Shadyside include, Mario's, Shady Grove, Girasole, 5801 Video Lounge, Starbucks, Cappy's Cafe, The Yard, Soba, MadMex, Urban Tap, Noodlehead, and Stack'd, just to mention a few.
Shadyside has been established for years and continues to benefit from development and new businesses. Shadyside also features some of the most beautiful mansions of Pittsburgh and homes with tons of character. Residents enjoy the walkability of Shadyside and easy accessibility to other parts of Pittsburgh. Real estate in Shadyside is among the most expensive parts of the City of Pittsburgh. This is due to the area being so developed and such high demand. With that being said, resale value is historically always strong in Shadyside with tons of buyers out there at any given time. Due to this, the appreciation year over year in Shadyside is typically significant.

Talk to Austin Kyle Rusert for additional information on how to shop real estate in Shadyside.
He will use a variety of strategies and negotiation techniques to help you obtain the home of
your liking in such a hot real estate market.