The Austin Kyle Rusert Group
Bringing a Modern Approach to the Pittsburgh Real Estate Market.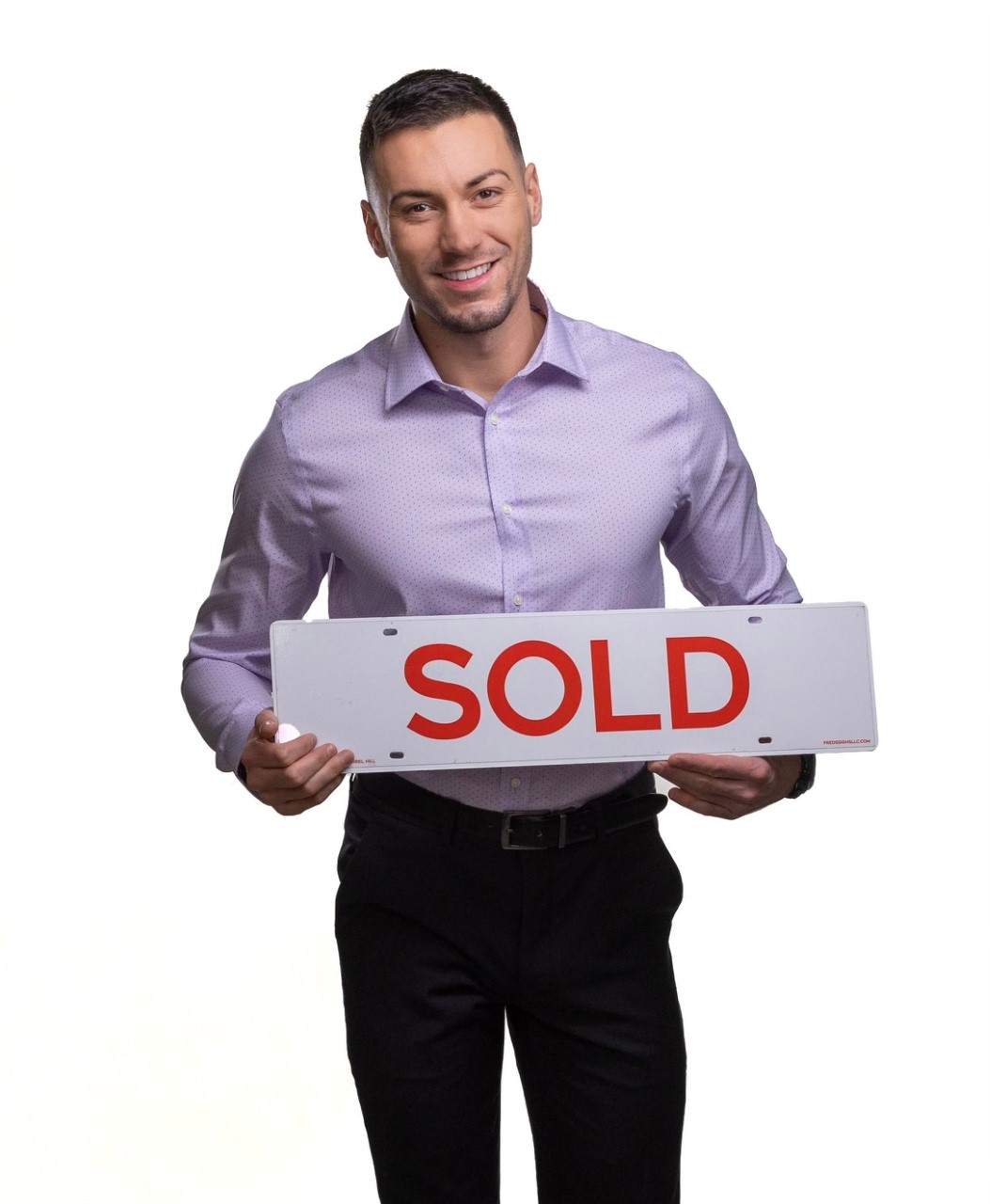 Austin Kyle Rusert
Group Manager
Austin Kyle Rusert leads the group and is consistently ranked in the top 1% of Pittsburgh Realtors®. He is a graduate of Allegheny College with a major in Managerial Economics and a minor in Communications. Austin has not only set records for the highest sales in various areas, but has also sold some of the most premium residential properties known to the Pittsburgh market. Through constant innovation, immense knowledge of the market, and implementing the top real estate practices – he continues to lead one of the fastest growing real estate teams in the state of Pennsylvania.
Austin's Direct Line: (412)965-8199
Office: (412)521-2222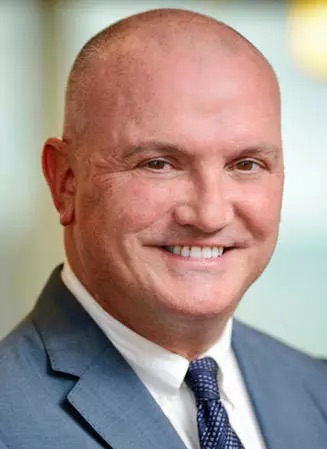 Jerry Pounds
Loan Officer - Citizen's Bank
Jerry is a mortgage loan officer with Citizen's Bank and has been working in the mortgage industry for 30 years – he loves what he does! He enjoys helping people achieve homeownership, and believes the most important parts of his job are to listen and educate.
His success is largely due to always putting his clients first and communicating with them throughout the process so they know what to expect from start to finish. Throughout Jerry's career he has helped thousands of clients secure the financing they needed to purchase, renovate, build, or refinance their home. His goal is to make your mortgage experience a great one!
Jerry's Direct Line: (412) 606-6701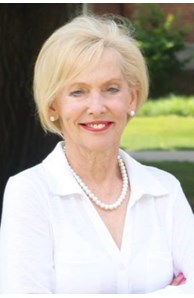 Joanne Bogert
Agent / Advisor
 Joanne has over 26 years of real estate experience. She is a Pittsburgh native and has a wealth of knowledge on the Pittsburgh market and surrounding areas. Joanne has a passion for real estate, she formerly worked in property management and continues to assist her clients with managing their rentals.  In her off time she enjoys spending time with her 11 grandchildren and traveling. Joanne loves working with people and is happy to assist with any of your real estate needs. 
Joanne's Direct Line: (412)780-7569
Office: (412)521-2222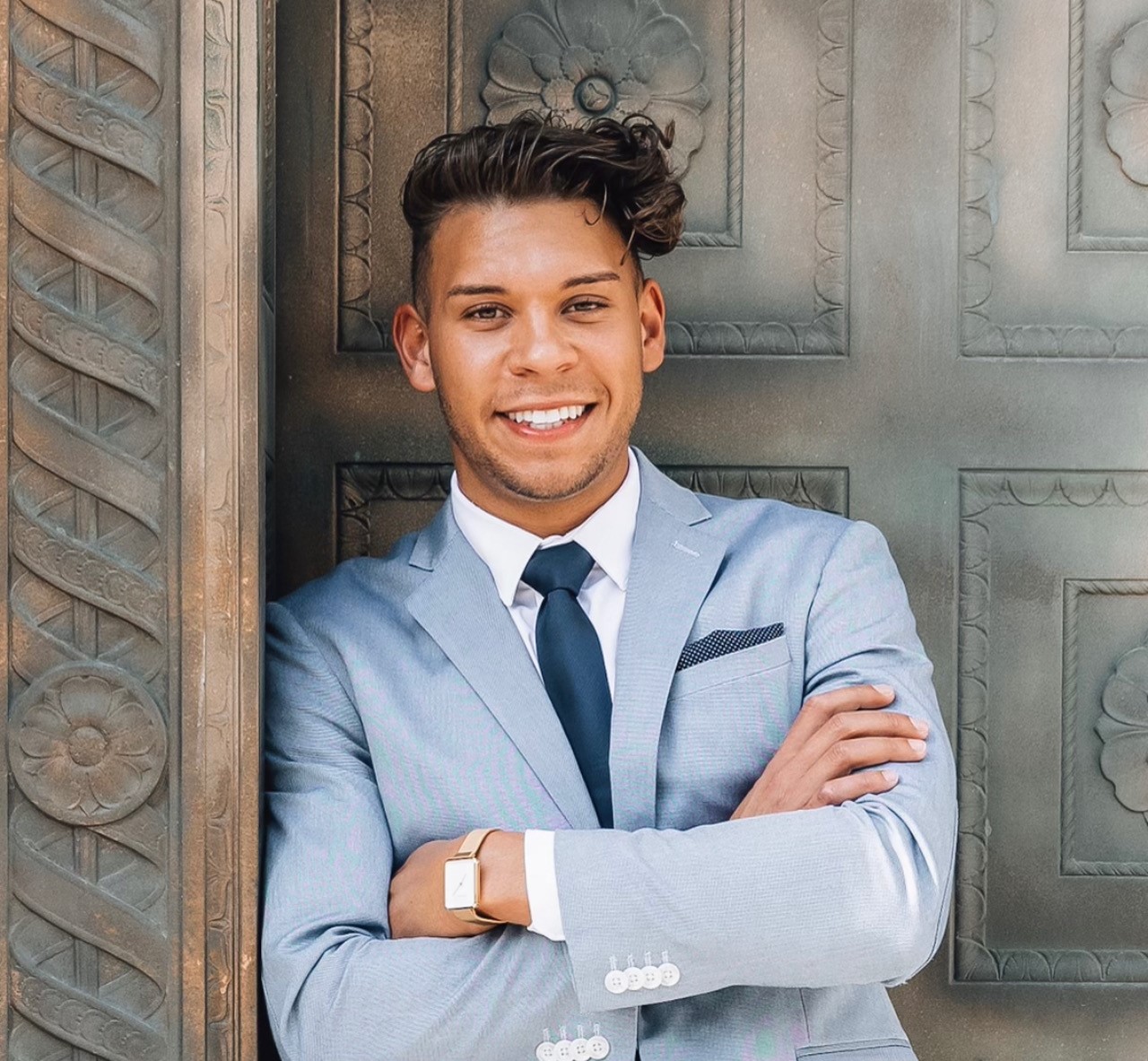 Richie Lyras
Agent / Advisor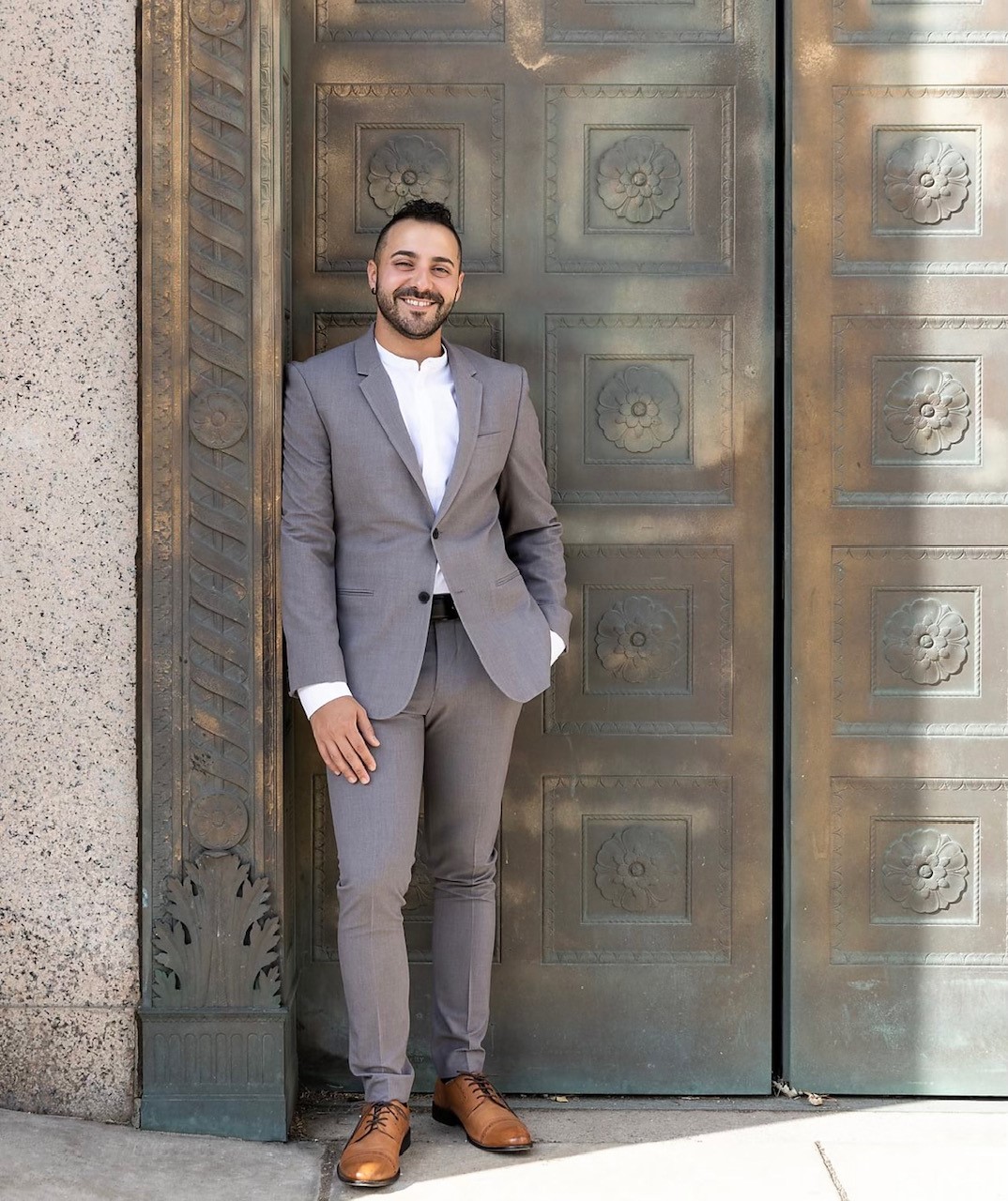 Nick Lyras
Agent / Advisor
Austin Kyle Rusert is a full time Real Estate Professional and multi-million dollar producer with Coldwell Banker & Coldwell Banker Global Luxury. As a trusted Pittsburgh real estate agent, he and his team can assist with a variety of real estate needs including home staging, selling, buying, relocation, first-time buying, and luxury sales. Our clients are our number one priority. 
*The Austin Kyle Rusert Group is ranked among the top Coldwell Banker agents globally.
The Austin Kyle Rusert Group is prided on our vast market knowledge, top tier marketing strategies, prompt response time, and no-pressure approach to create a modern real estate experience for both buyers and sellers. What sets us apart from other Pittsburgh agents? We listen to our clients' needs & my phone doesn't shut off at 5:00pm. If it's 9:00pm and there's business to be done, we'll take care of it.
Buying?
The Rusert Group will help you determine what property attributes are most important to you in your next home. This helps us narrow down on the best areas and neighborhoods to focus on. Our clients are generally surprised at how easy we make the home buying process. Our team will help you from getting pre-approved to guiding you through every step of the home buying process.
Selling?
The Rusert Group creates a brand for each listing. With great experience in marketing – our marketing lead, photographer, and videographer will present your property in a spotlight. This means the most desirable amenities and features that your property offers will be extremely apparent to potential buyers. Many of Austin Kyle Rusert's listings have been on the market an average of 3 days, it's also not uncommon for our listings to have multiple offers. Several clients have been pleased that their home was featured on major media outlets such as For the Love of Old Houses (3+ million Facebook followers), The Week Publication, & The Pittsburgh Post Gazette.